The Urban Oasis is the prototype for a city park of 300 square meters in which innovative technologies make the environment cleaner and more sustainable. The aim is to improve the quality of life in cities. A project that will be scaled up internationally.
A start has been made on the first Urban Oasis at the Dru Industrial Park in Ulft.
We are proud to help realize this beautiful project.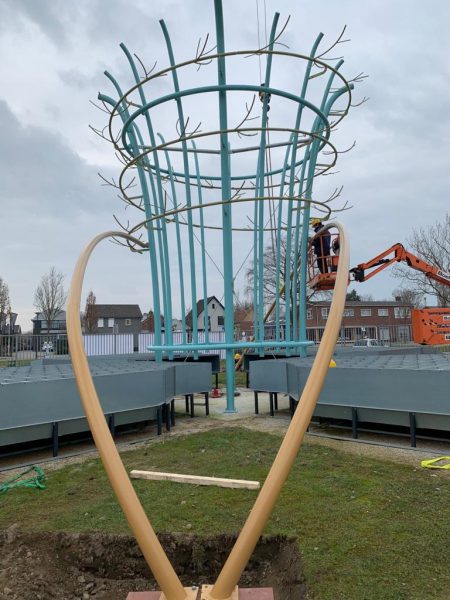 Item number 900544
Type
Category
Involved companies Imetaal Staalbouw