Progress phase 1 Kiel am Alten Bootshafen
At the construction site in Kiel, we are now fully assembling the last of the Innenhof balcony fences. We will then install the parapet gates on the 5th and 6th floors.
Our goal is to be ready by week 49/50 with the installation of the last Loggia fencing.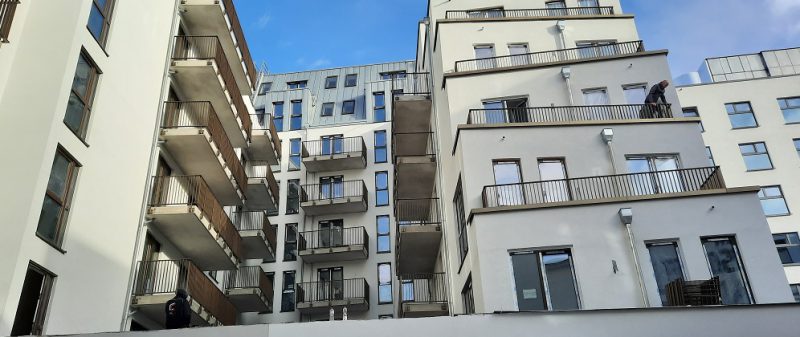 Project information
Address
Andreas Gayk Straße
24103
Item number 190047
Type
Category
Involved companies Imetaal Staalbouw