Commissioned by Ten Brinke Bouw, we took care of the delivery and assembly of the steel construction for the Lidl in Eibergen. It was built on the site that was known as "the Eibergen hole".
We are very pleased with the end result of another beautiful Lidl.
The new location was opened mid-April 2019.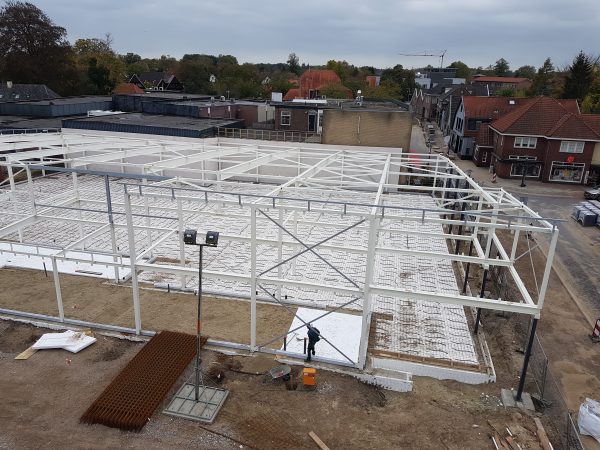 Project information
Address
Burgemeester Wilhelmweg 4
7151 AD
Item number 200349
Type
Category
Involved companies Imetaal Staalbouw