Imetaal is your partner on the construction site from design to delivery. The strength of our team is a combination of technical know-how and a personal approach.
Relieving is nothing new for us.
Whether it is a simple, standard construction or an architectural feat. With our backward sobriety, our motivated employees deliver distinctive steel structures. Exactly as desired and in a constructive atmosphere.
We only build quality for you and are certified according to the latest standard NEN-en 1090, ISO 9001, ISO 14001 and of course VCA.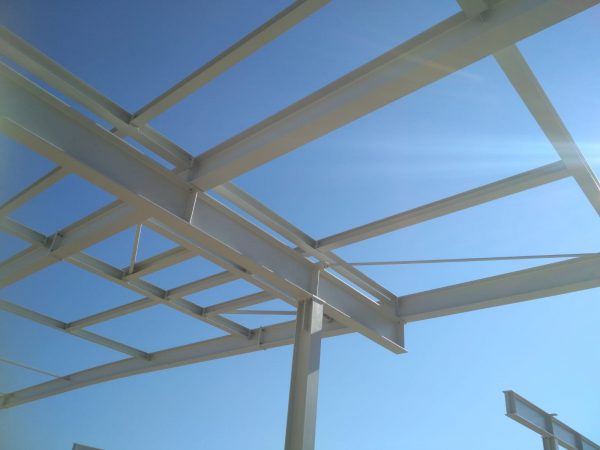 Want to know more about our services?
Do you want to know more about our services?
Simply contact us via the contact form on the contact page or via the telephone number.